DIYPoolFence.com believes protecting your children shouldn't have to break the bank. We bring you an affordable solution to child pool safety, the do-it-yourself child safety fence. Our child safety fence is one of the safest, easiest to install and it is the most durable safety fence on the market. In the blink of an eye your child can leave your sight, but with the DIY pool safety fence the pool will be one place you will know your child can't go. Plus with our specialized background enhancing mesh, your pool and patio won't lose any style or ambiance.
Sales, Customer Service and Support Hours (Eastern Time)
Standard Hours of Operation: 9am to 5pm, Monday-Friday
Additional Customer Service Hours Until: 7pm Weekdays, 9am to 5pm Saturday
Tech Support: 9am to 9pm, 7 Days a Week

DIYPoolFence
Toll Free: 1-877-349-3362
sales@diypoolfence.com

Web Direct Brands, Inc.
Customer Service: (813) 969-2000
Administrative Office: (813) 320-0860
Fax: (813) 926-8460
orderstatus@webdirectbrands.com
officeofthepresident@webdirectbrands.com
webmaster@webdirectbrands.com

Serving North America, the Caribbean and other international locations. Map to nationalheadquarters, click here.

Web Direct Brands, is an iconic American retailer that never sleeps; we have representatives in all parts of the world working hard to bring unique products to the American market. With over 100 lines of specialty products, we have the expertise and distribution capabilities to bring products to the internet. Uncompromising quality is the cornerstone of all Web Direct Brands, Inc. stores and their products. Web Direct Brands had its start in 2001. Operating Internet based retail websites, it owns and runs a growing number of these websites. These websites are governed by the same dedication to customer support and management principles.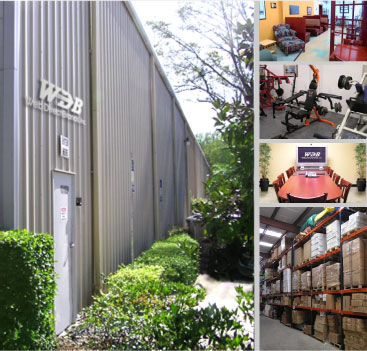 Company headquarters feature...